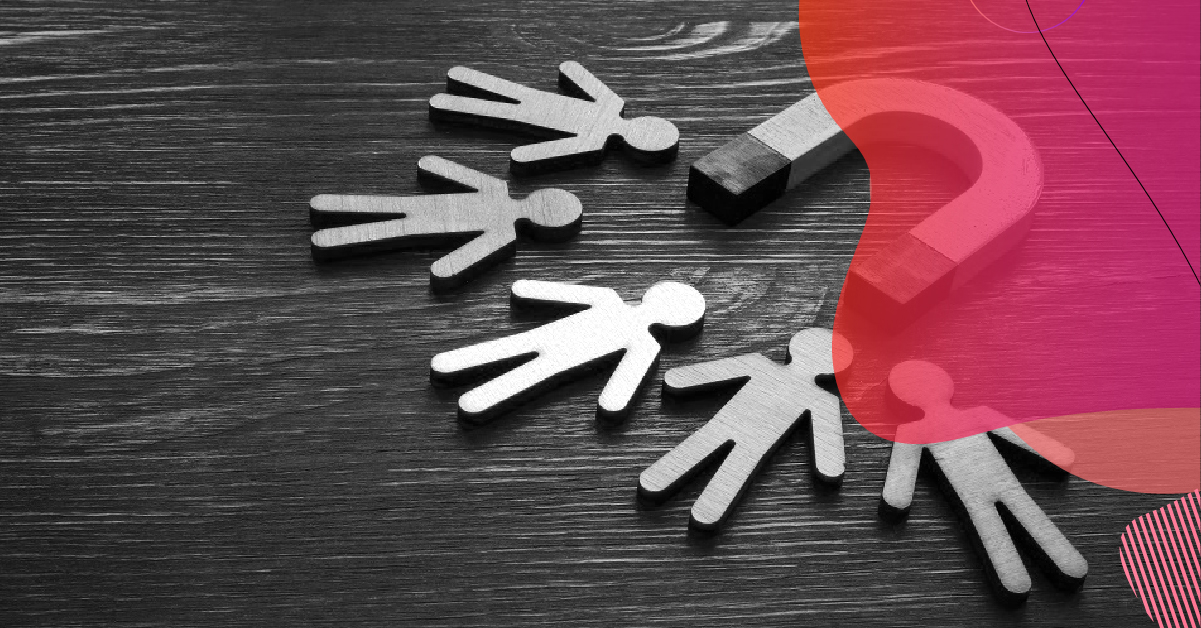 As it has happened in a lot of areas, educational marketing has been in change to follow XXI century tendencies. New generation has new ways to organize itself and that's contribute to a not-really-successful effect of old students acquisition strategies.When it comes to student's retention, the same happens. Students are not looking just for lower prices, but an efficient communication with the EI and a remarkable educational experience.
The fact is: it's crucial to be where the target is and get closer to it as a benchmark, not only as a business company. To do so, it's necessary to work on brand identity improvement and content delivery to the right people at the right moment.
In this scenario, EIs can't not settle down. It's the moment of investing in smart techniques that can bring better results. Mkt4edu's mission is to facilitate this dynamic, using expertise to match different methods to achieve the customer's goals.
Educational Marketing strategies and tools for capturing and retaining students
Mkt4edu is a young company, otherwise it doesn't mean it's green or raw. Our job is guided by experience. We're always looking for better systems, tools and the newest educational marketing strategies to bring results to EIs.
Because of that we are now acting in three counties, we've launched more than 3.000 campaigns since our beginning: almost 4 years ago.
Matching technology, strategic thinking, a high level team and the best partners on the market, we are specialists in student acquisition and retention techniques with smaller investment and guaranteed payback.
Check below some of our main multidisciplinar methods to promote the growing of the educational market's customers.
Inbound Marketing
Inbound marketing changes our minds about the "run after clients" ideia. With this kind of strategy, customers are attracted and little by little they become leads with high chances of conversion.
The first step to start the strategy and make it work it's building up a website, if the EI doesn't have one already. The website is where the other initiatives will converge, leading to an identification with the EI's values.
Therefore, the inbound marketing foundation and the secret of success is based on the creation of a connection with current and potential customers. No of that is possible right away, without a proper orientation. The job is done by stages and each of them requires techniques that converge to expected results.
Content Marketing
Content Marketing is an inbound marketing's branch. According to this method, the EI's website must be rich in relevant content to its target audience.
In that place, it's possible not only to find information about educational approaches and course curriculum, but to learn more about careers, professional steps or what's the grade sheet, when talking about schools. What that means is: it's important to become a reference to a potential customer before trying to sell a product or a service.
The material to be offered can be ebooks or blog posts, in a way to create and share educational knowledge, steadily. This information flow increases a student's trust and their engagement with the EI and follows them during all their buyer's journey up to their decision moment.
Inbound Sales
Summarizing, inbound sales keeps on going what inbound marketing did. Both techniques are part of the same method, where the customer is attracted by a consultative service and then starts their buyer's journey to purchase.
The main difference in this kind of approach is that the lead goes after the company, not the other way. Marketing strategy guidelines allow the person to be attracted by content and make their way in the purchase funnel, to the decision stage. What that means is the accomplishing process is targeted, advisory and efficient.
The convergence between the potential customer and the EI happens in a less aggressive and less traded way. They feel there was an established trust, frequently assailed to seal the deal and the company is aware of the efforts, without blind-shooting.
SEM e SEO
Search Engine Marketing (SEM) is one of the most effective ways to accelerate leads conversion. Its operation consists in optimizing the EI's website to be placed in the first search pages in engines like Google. This can happen organically or by sponsored links.
A website 's organic positioning relies on a hundred reasons established by bots. Search Engine Optimization (SEO) assists some of these requirements and allows them to be applied in all of the website pages to impact on the algorithm.
The requirements change over time. That's why using SEO also demands continuous tracking to monitor Google updates and how it can affect the website ranking.
AI Chatbots
AI is in the foundation of our work and in some of the resources we provide to EIs to promote students acquisition and retention. One example is the AI chatbots, that have a high level of efficiency and guarantee customization, something that is required by students and potential customers.
This technology perfectly adapted to a generation that rarely takes their phones to make a call, helps to phase out the necessity of a call center, reduces queues and promotes a positive experience to the customers.
Through machine learning techniques, the bot is capable of keeping the same natural and personal approach during all the conversation. Besides that, it provides the searched information and can be developed to make enrollments.
Despite all the benefits, we did extensive research and we detected that, by now, a little more than 42% of the 500 biggest EIs of the country use this technology. If your school, course or college is part of the list, it's time to stop missing opportunities.
Automation
Putting all these techniques to the game is to deal with a superhuman amount of information. It's not only about cross-reference the data on leads capture, but to make a strategic survey of every contact, gathering the ones with the same customer behavior, establishing content guidance and making customized delivery.
Because of this summary, it's easy to realize that it's impossible to manage everything without the appropriate tool. In this case, the best thing is to count on an user-friendly CRM system that's able to hold these demands.
Thinking about that, our partnership with HubSpot has been incredible. We were able to streamline our work keeping the quality while programming hundreds of actions that will run without any human intervention. That goes for SMS delivering, WhatsApp messages, leads nurturing emails and even chatbots, that was mentioned before.
For data analysis and segmentation and buyer's journey tracking we use Luck Orange mainstreamed with HubSpot. This app allows us to identify areas that can benefit engagement increase and conversion number.
You probably had understood that in the XXI century, student acquisition and retention is made with efficiency, strategy and a lot of technology. Do you need help with this changeover? Don't worry. We are here to help! Contact your team and find out how to do better and greater with the same investment.