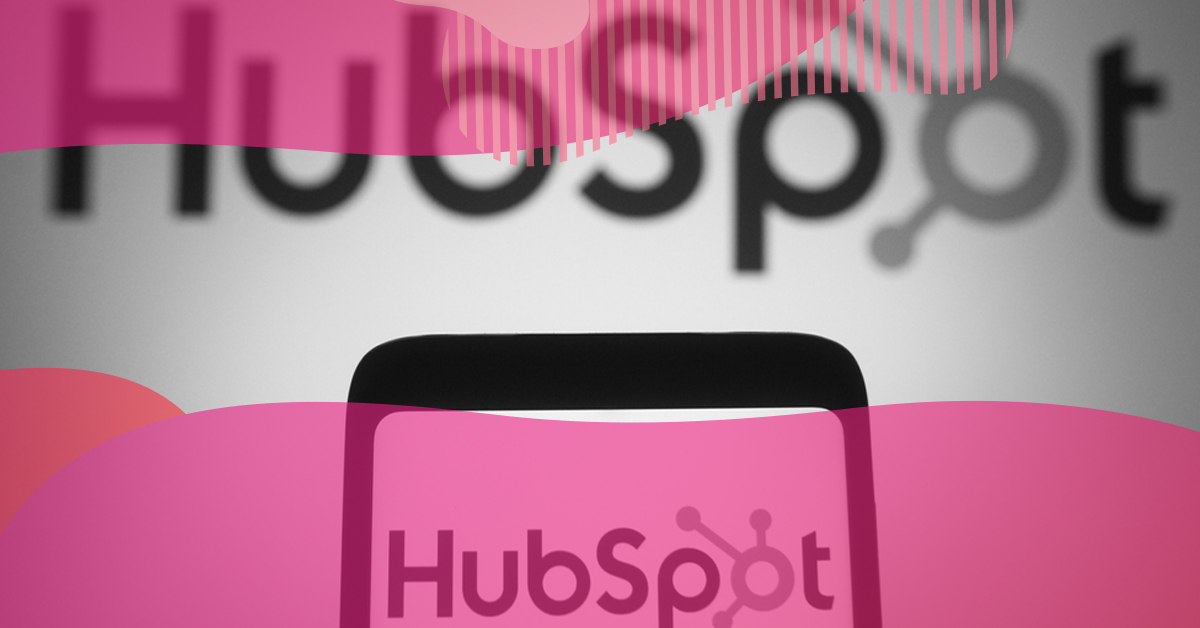 If you work in digital marketing, you've certainly heard of Hubspot (Hubspot customers are usually very loyal) — a tool created by the fathers of Inbound Marketing (Brian Halligan and Dharmesh Shah) with the aim of transforming companies and organizations through marketing.
Since it was developed (in 2016), the platform has become a world leader in the segment and has over 128,000 customers in more than 120 countries; it also offers over 940 different integrations that increasingly make it an all-in-one tool.
But let's break it down, if you've arrived here and haven't heard of this tool yet, keep reading. We will explain to you what it does and the main benefits that Hubspot customers have!
SUMMARY THE POST!
What is Hubspot?
Tool features.
What are the differences that customers find that make them choose Hubspot as a CRM?
What is Hubspot?
Hubspot CRM is an all in one developed to integrate the actions carried out with the different areas of the company: marketing, sales, content management, customer service and operations.
The various tools interconnected in it allow several processes from these "isolated" areas to be centralized in one place, that is, when used correctly, it manages to ensure that all teams are aligned in any and all parts of the customer journey.
concept marketing 5.0 presented in recent years by Philip Kotler (the pope of marketing, you know?), it is essential that we, as a company, establish connections with our audience.
Within mkt 5.0, this connection should not be superficial; according to the theory, people no longer have time for what is superfluous or for things that don't make sense for their reality. In other words, that maxim of "creating the need" that we used a few years ago no longer exists. Today, it is necessary to deliver value.
The basis for a strategy that, in fact, delivers value is based on a few pillars:
Marketing based on data;
Predictive Marketing;
Contextual marketing (personalization);
Increased marketing;
Agile Marketing.
All of them together can be the recipe for your business to work and connect with your target audience. Okay, but what does this have to do with Hubspot?
The answer is: everything (and then some). And if you still don't understand why, here are 5 things Hubspot customers are different about when choosing this tool over the competition.
1. Access to Hubspot Academy
Hubspot is not just a tool that helps with execution, it also helps people with professional development!
In addition to being an extraordinary CRM, Hubspot also functions as an online educational platform. While it has some courses available to non-clients, the gold is, in fact, delivered to the client base.
Within Hubspot Academy, there are hundreds of courses with digital certificates and international validity. The courses are related to Inbound, Social Media, Email Marketing, Content Marketing and Inbound Sales.
Even though it is very intuitive, in addition to the free courses, which can offer you new knowledge and expand your skills, the tool also offers courses for you to understand how to use Hubspot and extract as much usability as possible.
In other words, you are investing in a better user experience and in your team! Amazing, isn't it?
Read too:
2. Efficient, unified data control
If there's one thing that Hubspot has to offer, it's a focus on data unification, analysis and control.
Hubspot uses Artificial Intelligence to analyze the information collected and transform it into complete and detailed reports that will help you (and a lot) to make decisions based on real data of your consumer behavior.
One very interesting thing about this part of the tool is that it offers automated reports. This means that, before you think of a specific type of report, it already offers you some information that may be interesting for your business.
Reports and dashboards are available for you to access at any time, just by clicking a few buttons. Another nice thing is that you can also choose when to receive these reports.
For example, every Friday you want to receive a report with the relationship between the number of calls from the call center and the number of product sales from these calls. Just put an alert and you will receive it on the day and time you want.
3. Focus on user experience
As an all-in-one platform, Hubspot helps you manage your customer's entire lifecycle, from the time they are still a lead to the sales and post-sales process. That is, all stages of your funnel will be properly monitored with Hubspot.
With it, you can create, launch and track your online campaigns in an optimized way. Like this?
Imagine a lifecycle with the following touchpoints: Google Ads ad, landing page, and registration page.
After completing the registration, the customer will need to enter a nutrition flow to receive communications related to that product or service, right? That would be: cadastral confirmation email, nutrition and nutrition for conversion emails.
Now, imagine having to follow this whole process manually? That is, with each new lead that reaches the end of the registration, you will need to send all these emails manually. Complicated, no?
With marketing automation, you don't have to worry about that, because HS will do it all automatically. Just create generic flows with personalization by token (name, for example) and follow the flow results.
This type of automation can help you monitor the strategies used, as well as the assertiveness (or not) of each one through agile and almost real-time data analysis.
4. Integrated communication channels
You've already seen that integration is HS' strong point, right? Well, this truth also extends to communication channels.
Hs has an inbox that integrates all the interactions that your company had with the customer, because it allows direct contact with the customer through the tool, and this not only for email marketing, but also for other areas, like the call center, for example.
Incidentally, it also allows the installation of chatbots , and these chatbots are also recorded in the customer's history and can be done directly, within the tool.
And all this can be done automatically by creating tasks that can be generated manually (as needed) or automatically and linked to a specific campaign.
Everything works so that your entire team is on the same page regarding customer visits by the company (including the sales team).
5. Increase in the number of sales and retention rate
After automating so many manual processes, having access to so much reports and information about the customer and the entire purchase journey, you and your team will have the time and resources to invest in what really matters : the strategic part of customer relationship.
CRM allows you to have a very broad and complete view of everything that is happening in your actions and to be able to work in a predictive and agile way, and these are exactly the characteristics of marketing 5.0, remember?
That is, with access to all the information that CRM provides, you can pay attention to possible gaps that need to be improved, for example.
So, did you like our content? Then check out how important it is to unite Marketing automation and CRM!