You must have already arrived at the post thinking that a student at your institution can, after completing the first course, do a second graduation or seek a specialization. However, is he already able to relate these possibilities to the process of attracting students?
Sometimes, when trying to figure out how to get new students, educational institutions fail to consider or do not pay due attention to the undergraduates and graduates themselves. Changing this behavior will give a new direction to your fundraising actions and communication and marketing strategies.
What you will see in the post:
Want to know more about it? Continue reading the post and find out how to enhance your institution's achievements!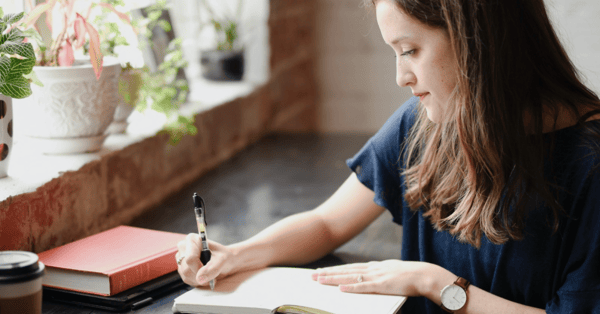 New students, old acquaintances
When considering students already enrolled, it is possible to think of strategies for their retention, preventing them from abandoning the course and the educational institution.
There is also work done with the aim of transforming these students into propagators of the brand, contributing to attracting and attracting students.
However, the idea that these same graduates can be seen as new students is not always clear, even if they are already "old acquaintances", when considering the possibility of extending their relationship with the institution, whether in a new undergraduate or postgraduate course. -graduation. And that's exactly what we're talking about here.
Read too:
The advantages of seeing your graduates as your new students
The most direct advantage of seeing the graduates themselves as potential new students of other courses at the institution is certainly the maintenance of a bond that contributes to the success of the business. In this sense, we speak from financial gain to any other factor that adds value to your educational institution.
The other advantage, which is also very attractive, is that the job of getting new students becomes easier when part of it is already done. Let's understand this better!
There has already been work attracting students that was successful. These students, therefore, already know your institution and, if they are satisfied with the quality of teaching and with their experience with the brand, they will require less investment to be attracted and become its "new" students.
How to get new students within the educational institution itself
There are several strategies that can be adopted to attract the attention of its graduates to the possibility of pursuing a second course or specialization while remaining at the institution.
To discover how to get new students from their own educational institution, it is necessary to keep in mind that the work of communication and relationships made for an enrollment process must be maintained, accompanying the students throughout their journey and not forgetting them after obtaining the first diploma.
Thus, before any discount offer or special conditions for the payment of tuition fees, the key to the success of this objective of turning old acquaintances into new students is the experience offered to them throughout their relationship with the institution.
Only based on this relationship, guided by efforts in meeting your students to connect with them and understand what they are looking for, will your institution be able to send them content or an offer about a postgraduate degree that really interests them.
This understanding and proximity are essential for attracting students and make its graduates feel compelled to respond to this invitation to continue their studies.
How to make this invitation and retain more students? Investing in educational marketing, of course! Get in touch with us today!